…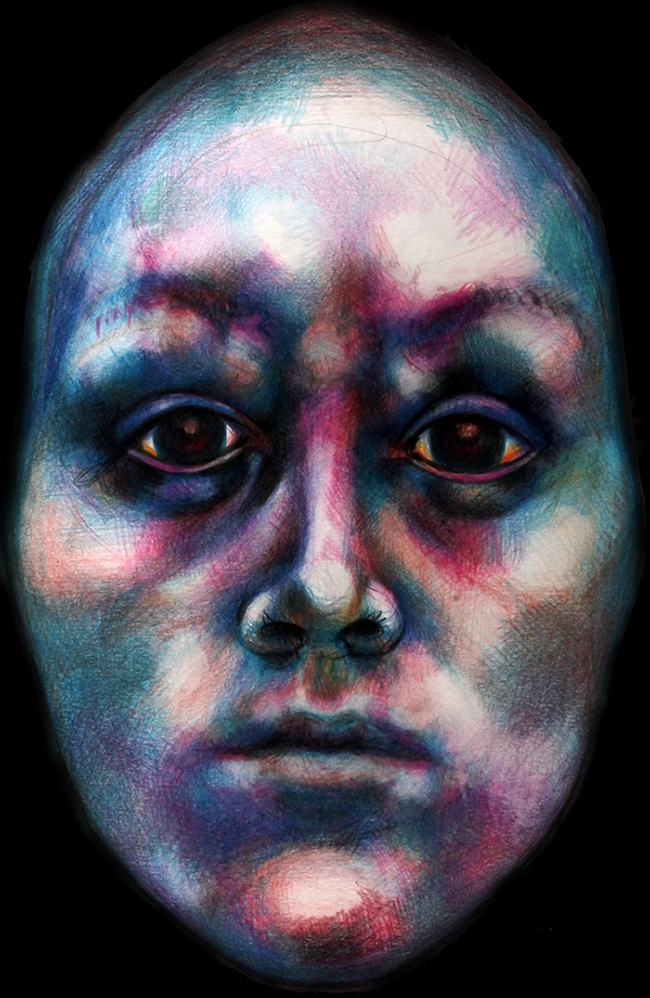 …
Women are not Objects –
Stop Violence to Women

…
Women are not Objects – Stop violence to women. This drawing is contributing to the cause against violence to women. It is the portrait of a woman in the exact moment before death, when she wouldn't expect to be betrayed in such a horrifying way as to be murdered…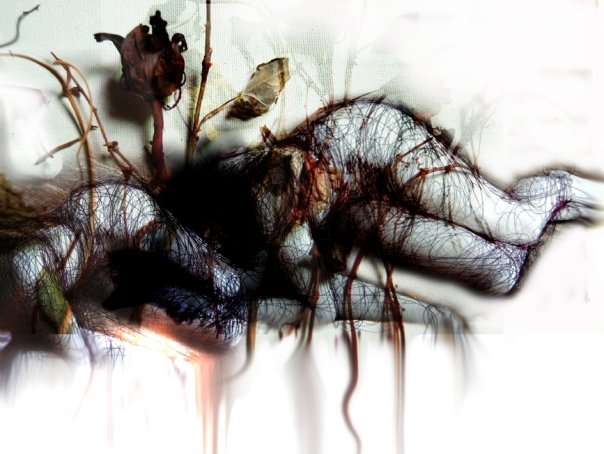 …
Lella Grace

…
Lella Grace – In the last two weeks I haven't been able to speak to anyone about my feelings, nor to write anything, now I took the courage, and I'm finally letting out my thoughts.
I knew you since long time, but I only really knew your heart and mind recently. From that point on I never stopped dreaming about spending more time with you, never forgetting the happiness and freedom I felt the evening I met you by chance, and the potential of the two of us combined.
…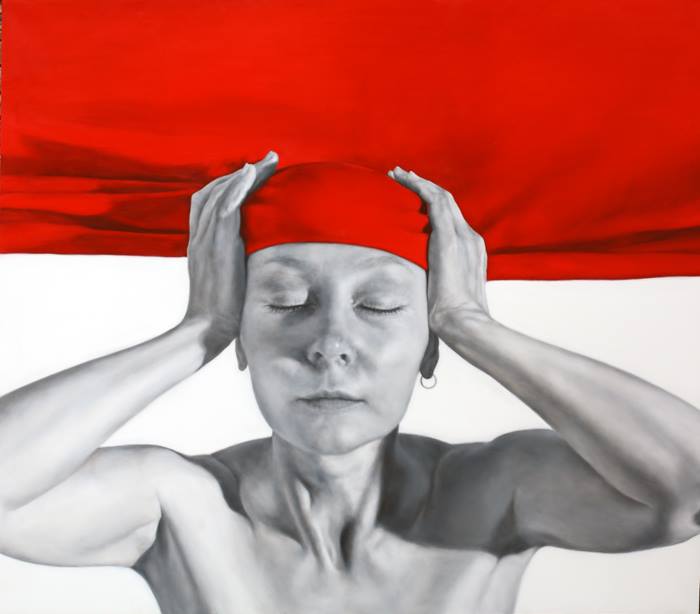 …
The Femail Project
…
The Femail project is a group exhibition exploring contemporary feminism on a Global scale.
Curator, Emma Leppington, created an international open call aimed at women artists and Feminist artists from around the world to send a copy of their work to the project. The work had to explore such ideas as the woman, Feminism, and the role and stance of women today.
The work also had to have been made since the year 2000.
…
Virginia Woolf
…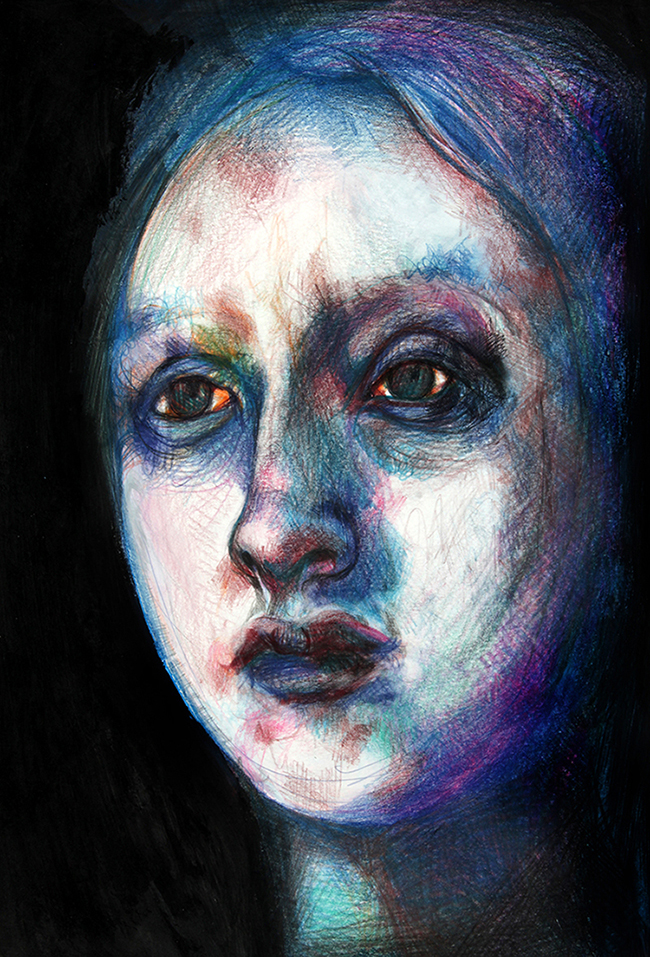 …
Virginia Woolf
Drawing Series, Woman's face 3, pastels and acrylics on acid-free paper by Barbara Agreste.
…
…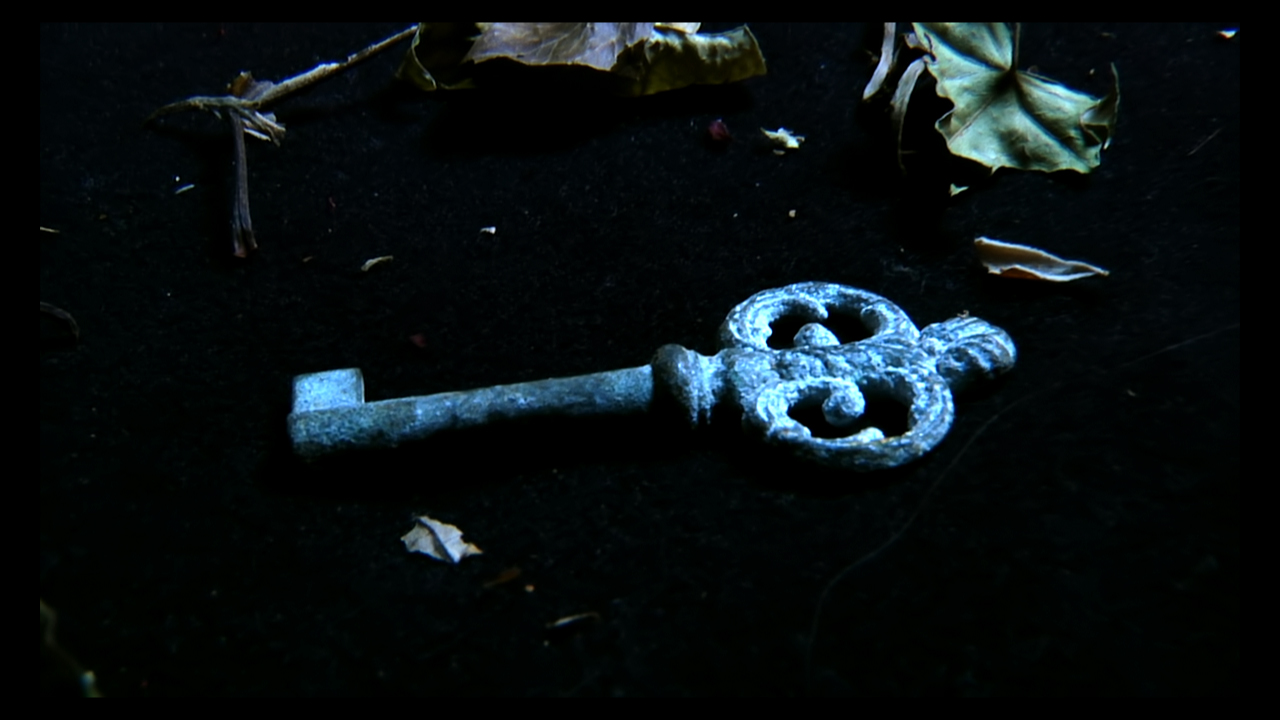 …
Women's glance
On next november 25-29, at P.A.N. (Palazzo delle Arti Napoli)
Magmart festival, in collaboration with the collective 'Urto!' presents: Women's glance, screening of videoart by women, curated by Enrico Tomaselli 12 videoartists, from Italy and other countries, show 12 videos:
…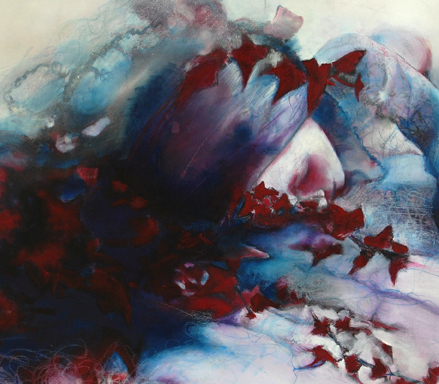 …
Jamais Vu (never seen)
…
This evening for the exhibition organized by Agnes Casolani "Jamais Vu", at the Rose est la vie Rose Garden, in Thaulero 12 Rd, Barbara Agreste will present a selection of her new paintings from her "Spine Flowers" series. The exhibition will be up until the 9th of August.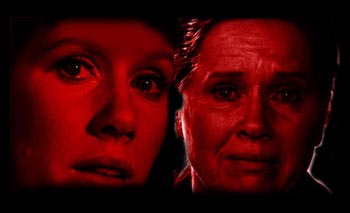 14 May – 11 June 2010
Photon Gallery, Ljubljana
Opening view on 14 May 2010 at 8 p.m.
We kindly invite you to attend the curator's talk on Tuesday, 25 May 2010 at 5 p.m. The talk will be in English language.
Curated by: Evelin Stermitz