…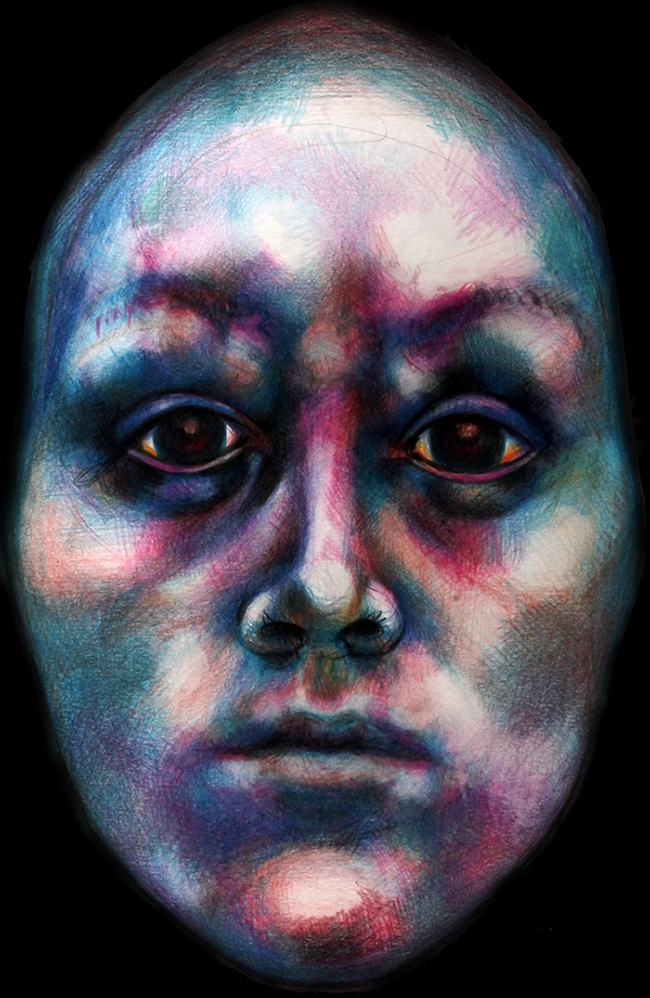 …
Women are not Objects –
Stop Violence to Women

…
Women are not Objects – Stop violence to women. This drawing is contributing to the cause against violence to women. It is the portrait of a woman in the exact moment before death, when she wouldn't expect to be betrayed in such a horrifying way as to be murdered…
…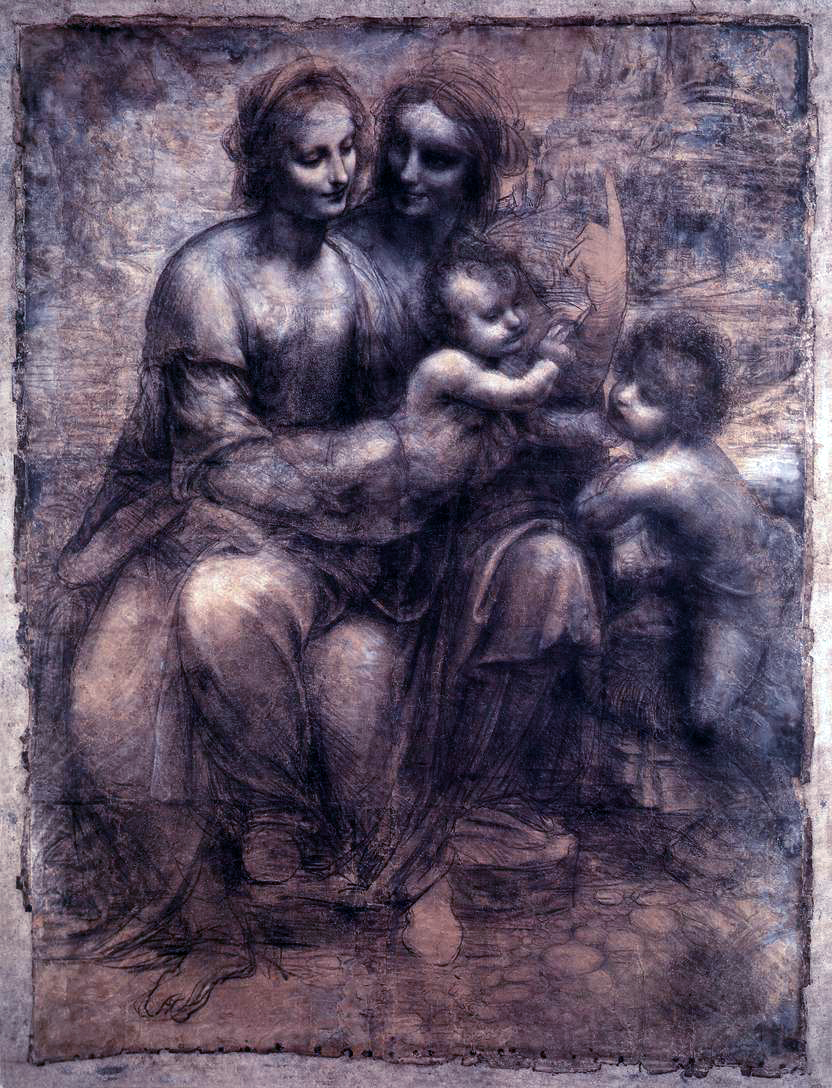 …
Leonardo Da Vinci
…
Leonardo Da Vinci 's art is something very precious to me. I could not do without one of his images (a drawing, a painting) here on my blog, is it because artists care for other artists? Is it because I wanted to look at such brilliant master of the past in the hope that I would learn something magic from his work?
…
Pastels on
acid free paper
24 x 35 cm
Blue Mermaid
…
A mermaid (Blue Mermaid) is a legendary aquatic creature with the upper body of a female human and the tail of a fish. Mermaids appear in the folklore of many cultures worldwide.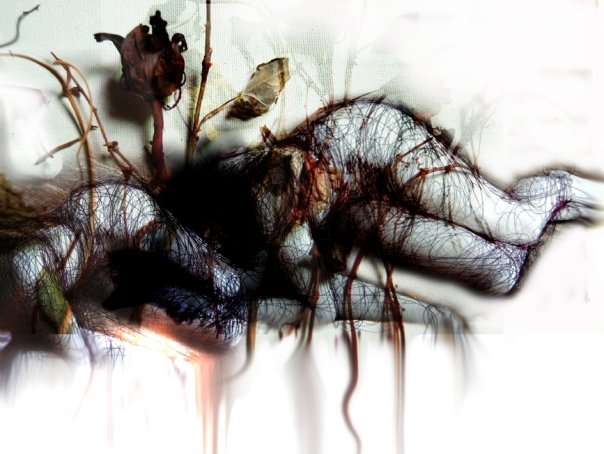 …
Lella Grace

…
Lella Grace – In the last two weeks I haven't been able to speak to anyone about my feelings, nor to write anything, now I took the courage, and I'm finally letting out my thoughts.
I knew you since long time, but I only really knew your heart and mind recently. From that point on I never stopped dreaming about spending more time with you, never forgetting the happiness and freedom I felt the evening I met you by chance, and the potential of the two of us combined.
Dark Pop Surrealism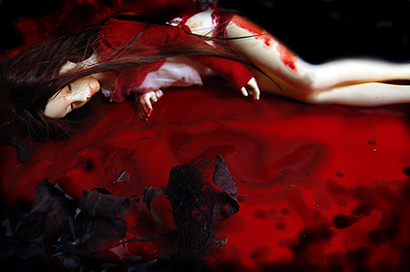 Dark Pop Surrealism
Dolls are surreal, dark and today they have come to represent perfect, endless, but also lifeless beauty. I must also add "voiceless beauty" too, since a doll doesn't speak. I have used dolls several times in my images in the attempt to emphasize the fact that a woman in many situations is seen and treated as a doll. But, if a doll is voiceless, would images of dolls speak any sort of truth about them?
…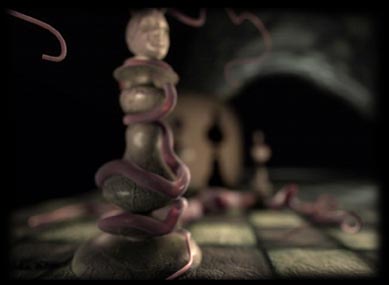 I
love

dolls

.

If I could I would buy an entire collection of them: dolls of all kinds.
It was very interesting to discover that there are so many dolls out there in the market, just by searching on the internet I found entire forums on dolls, not Barbies, but many versions of the most refined, strange, and unusual dolls for collection.
Three years ago I bought a doll from Korea, a beautiful piece of art, and with it I made a lot of digital and oil paintings. I am still doing it, my research with the doll seems to have no end, I have infinite questions for the doll, therefore I keep photographing it.
…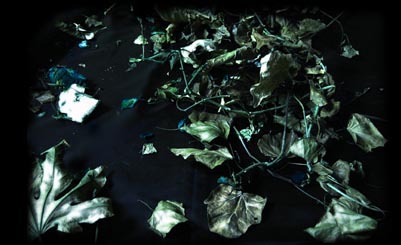 …
Filmmaking
…
Barbara Agreste's Filmmaking

…
In my artwork I always alternate the figure of a real woman to the one of a doll. Reptilica is a good example of it: the real woman is always appearing in fast cuts, and close ups, small parts of her body, usually feet, legs and hands are shown in the frame.
The doll on the other hand appears in her entire figure: there is a rich variety of objects that can be put beside her, and it is very easy to create a setting using miniature elements, it also becomes more interesting to to look at weird reproductions, or distorted reflections of what surrounds us, like if the film frame and what it contains became a parody of the real world.
…
…
…
Cyanide: running towards the void
…
My film Cyanide has had a peculiar beginning. It originated from a period of my life of extreme depression, and uncertainty, and it was an action I was performing every day that made me think about developing the more predominant images of this film.
…
…

Reptilica
Reptilica is partly animation and partly a film where real people perform. It Starts with a doll which is animated with the stop motion technique, she is searching through the many dry leaves that rest on the floor, something she has seen or felt passing by, but she can't seem to find it.
Other scenes in the movie introduce small pink worms falling on a group of ivy leaves, these are the disturbing presence that bother the doll as they sneak under the leaves, never letting themselves to be seen.
…

…
The

Checkered Tunnel
…
The Checkered Tunnel is a animation made entirely with 3D software. This short movie represents a fragmented space made of a checkered tunnel where the squares that fill its walls, floor, and ceiling alternate from red to white (the colour red is a metaphor for trauma).
At the opening of the piece the point of view of the spectator (the camera) is turning on itself in a chequered room with a missing wall leading to a black void.