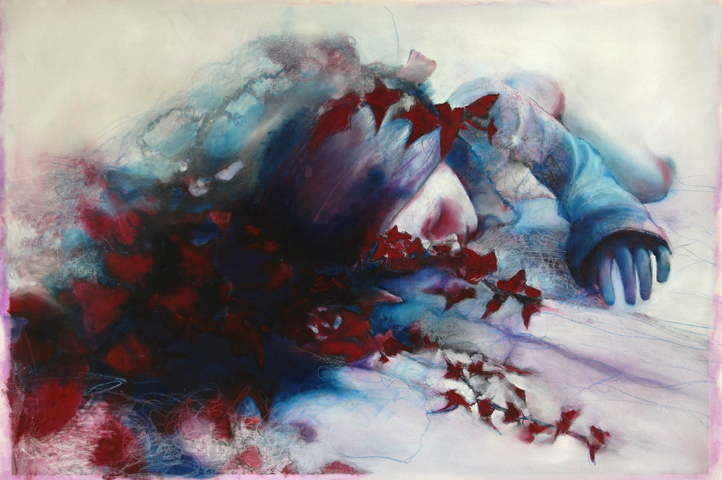 …
oil on canvas
77 x 51 cm
2011
…
Go to writing about Ophelia.
…
…
…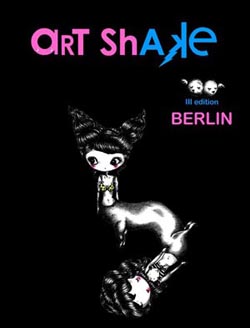 …
1 Night of 15 Video Installations, Performance and Live Set
ART SHAKE Festival: Contemporary arts festival Created and directed by Emanuela De Notariis
…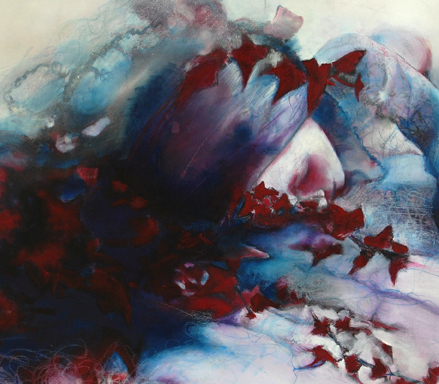 …
Jamais Vu (never seen)
…
This evening for the exhibition organized by Agnes Casolani "Jamais Vu", at the Rose est la vie Rose Garden, in Thaulero 12 Rd, Barbara Agreste will present a selection of her new paintings from her "Spine Flowers" series. The exhibition will be up until the 9th of August.
…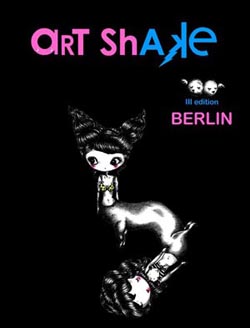 …
Art Shake Festival
Mondo Bizarro Gallery
…
ART SHAKE festival
created and directed by Emanuela De Notariis
July 3 – 9 ROMA
Mondo Bizzarro Gallery
Hybrida Contemporanea gallery
ART SHAKE promotes art charachterized by hybrid languages and multiplicity of media, able to soothe the wounds of reality with wonder.
A fil rouge connects the different arts, all made of the blood of the controversial age we're living in. They metabolize conflicts and uneasiness of our age, skinning it and gutting its socio-cultural superstructures. And then sewing new skins over it, made of imagination.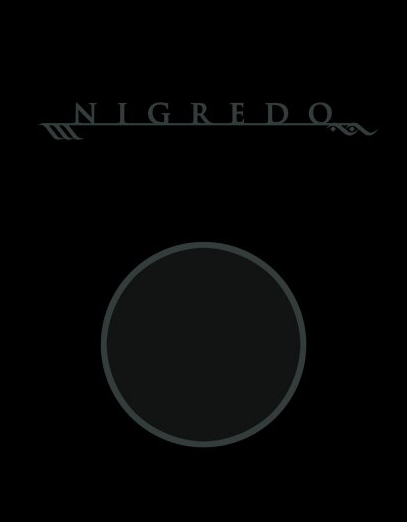 …
NIGREDO
Alchemy
is like a thin line suspended between the
esoteric
and philosophy, physics and religion.It is an unstable structure founded on its own
symbols
interwoven with infinite recurring relationships, there to find a hope for an eternal life, or a savage
philosopher
's stone. The
alchemical
process revolves around "transformation", the will to change shapes and materials through three fundamental stages.