PIXILERATIONS [v.7]
…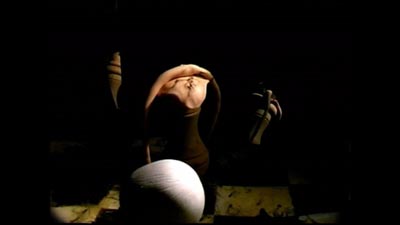 …
…
PIXILERATIONS

[v.7]
New Media Fringe Festival @ FirstWorks.
video art screening
270 Westminster Street Providence,
Rhode Island – USA
September 30-October 10, 2010
in Providence, Rhode Island


PIXILERATIONS [v.7] is a new media showcase in Providence, Rhode Island that investigates the state of new media arts through installations, concert performances and film/video screenings. It is part of the larger FirstWorks Festival (www.first-works.org), a multidimensional performing arts festival held in Providence each fall.

Pixilerations is produced by FirstWorks in collaboration with the Rhode Island School of Design, Brown University, and the City of Providence's Department of Art, Culture + Tourism.
Now in its seventh year, Pixilerations showcases groundbreaking work in digital music and art. Local, national and international artists, selected from over 350 applicants, investigate issues ranging from the controversy around surveillance technologies to private space as commodity to the richness of digital technology as an artistic tool.
This year's fringe festival sweeps to the far reaches of the global frontier with provocative installations by Taiwanese artist Dar-Kuen Wu, Rhode Island's Megan and Murray McMillan, and REDUX (Mark Cetilia and Joe Cantrell). Pixilerations extends its reach to new venues with performances at Firehouse 13 (Providence's West Side), and Machines With Magnets (Pawtucket).
PIXILERATED VIDEO ART SCREENINGS:
Tuesday October 5 – 9:30pm
Cable Car Cinema, 204 South Main Street, 9:30p
Hosted by Magic Lantern Cinema
Join us for a line-up of new video art, animation, and experimental film from around the world.
Artists:
Sara Sun
Barbara Agreste
Audrey Ellis Fox
Anders Weberg
Lucky Leone
Dave Fischer
David Dvorin and Douglas Crockwell
An Emmy
Jacopo Jenna
Melanie Beisswenger
Susanne Wiegner
Anton Hecht
David Montgomery
Andrew Wilson
James George
Collin McRae
SPINE
…
…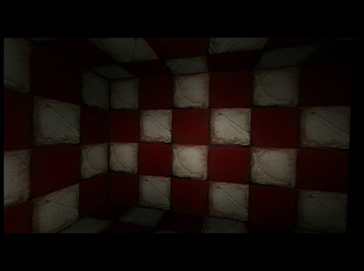 Lo Specchio by Barbara Agreste:
…
Lo Specchio (the Mirror) / 16mm stop animation / 2 min. / 2010 / Italy and England This film, the 3rd part of the The Tower Trilogy, examines themes of loss of control and hysteria. Originally shot in 16mm as a stop-action animation the piece was then digitally mastered. Barbara Agreste was born in 1971 in Pescara where she first studied art at the Art Lyceum, followed by scenography in Milan and finally video and film at Central St. Martins College of Art & Design in London. Her projects have exhibited internationally. She lives and works in London.
…