100 video artists
…

…
100 Video Artists to tell a Century,

Screening

in London
…
100 Video Artists are here to celebrate 50 Years of Video art in 2013. Magmart/video under vulcano is organizing this video art project titled: 100×100=900 (100 video artists to tell a century). One hundred video artists, from around the world, have been asked to create a video that represents one year in 20th Century. The curators assigned one year of the 1900 to each artist at random.
Through a network of collaborations, the project will be screened globally in 2013, across multiple international platforms.
…
Public screening in London:
2nd Oct 2013: years from 1900 to 1925
9th Oct 2013: years from 1926 to 1950
16th Oct 2013: years from 1951 to 1975
23rd Oct 2013: years from 1976 to 1999
…
Meet the artists:
12th of Oct 2013 from 10am to 2pm
19th of Oct 2013 from 3 to 5pm
26th of Oct 2013 from 10am to 2pm
…
The Hub 123 Star Lane Canning Town London E16 4PZ
…
The project was born in conjuction with the Magmart | video under volcano festival, which along the years has build a community of videoartists – and has connected to a network of international organizations that are mainly focused on videoart. In this perspective, our choice was to invite 100 artists selected through the winners of the previous edition of the festival.
We made an attempt to select a list of one hundred names, making sure that we'd include the widest range of styles, and cultures, namely a selection of  video artworks that would convey a sense of variety and difference.  The final outcome of the project is characterized by a unique multi-cultural mark – in the awareness that, in the era of globalization, many different voices are crucial to the definition and shaping of art.
…
…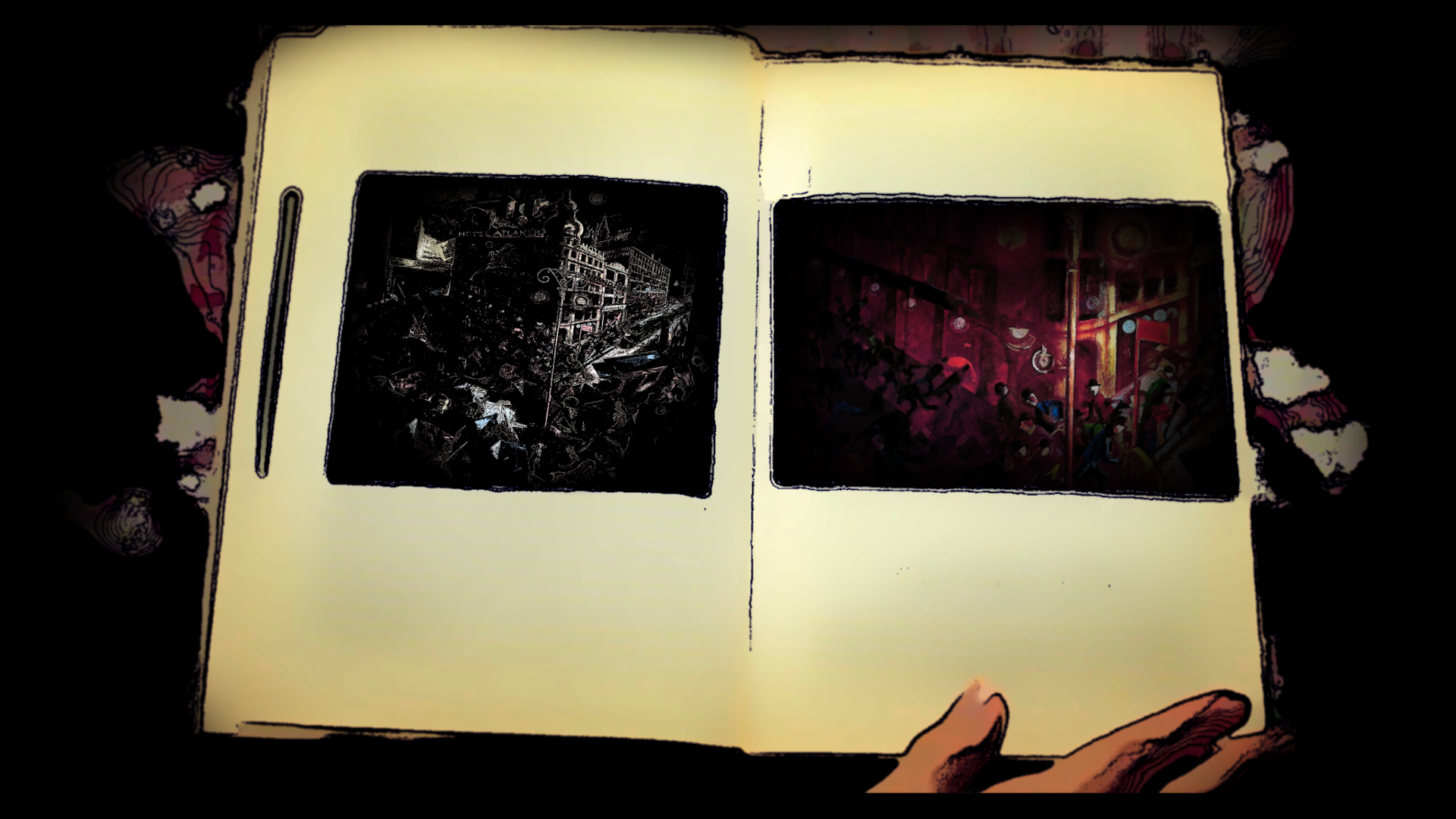 …
…
…