…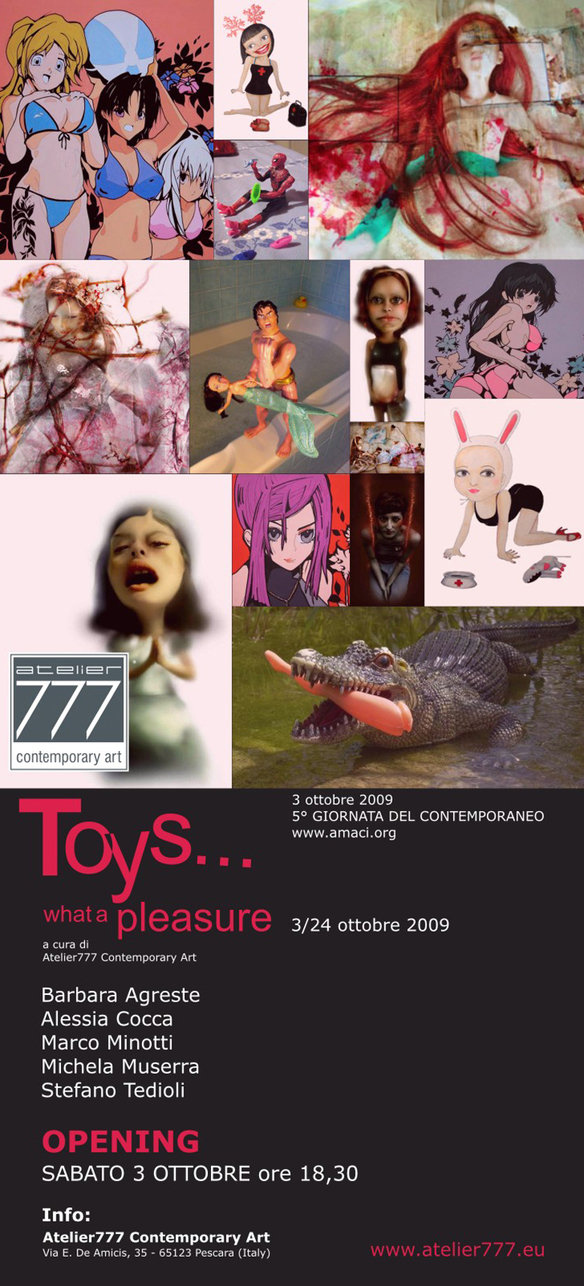 Toys

… What a

Pleasure
 …
"Toys…what a pleasure"
this exhibition will take place on the 3rd to the 24rth of October 2009, with five artists:
…
Barbara Agreste
Alessia Cocca
Michele Musera
Marco Minotti
Stefano Teodoli
…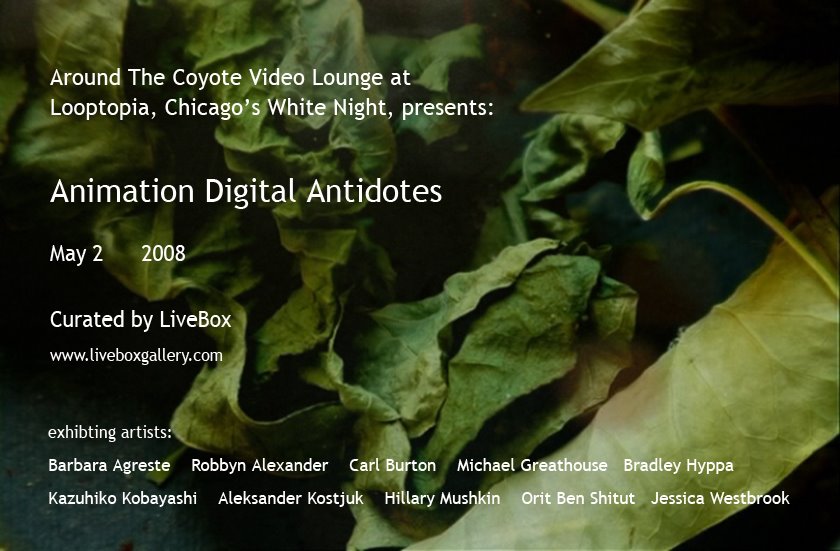 …
Animation Digital Antidotes
Chicago
…
Curated by LiveBox
Animation has moved to the center of our moving-image culture. America's children spend more time engaging anime and avatars than they watch network TV. Animated formats compete with main line cinema, and new media artists commonly utilize and manipulate animation processes in their projects. A proliferation of easy to use animation software such as Flash has introduced animation to artists.
..
VOYEUR VIDEO

International Collective
…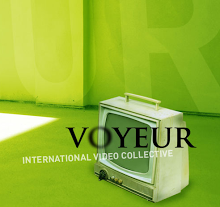 …
Melbourne: VOYEUR VIDEO – International Video Collective is a Melbourne-based, artist-run bureau dedicated to the worldwide distribution of information on contemporary video art via the Internet.
…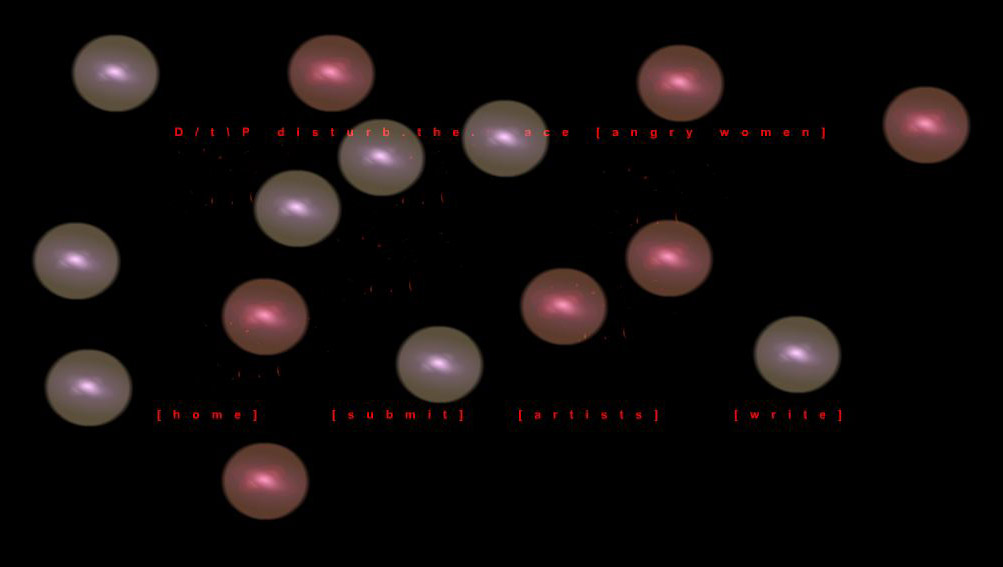 …
disturb.the.peace [angry women]
…
Can anger be beautiful? Can rage be aesthetic?
The collaborative net-based installation site D/tP disturb the peace [angry women] thinks so. What after all is more powerful than an angry woman but a group of angry women doing art?
The infamous 'angry young man' epitomized by the likes of James Dean and Marlon Brando in the cinema of the Fifties hasn't really been mirrored in a feminine glass.