31 artists Vs 20sqm
…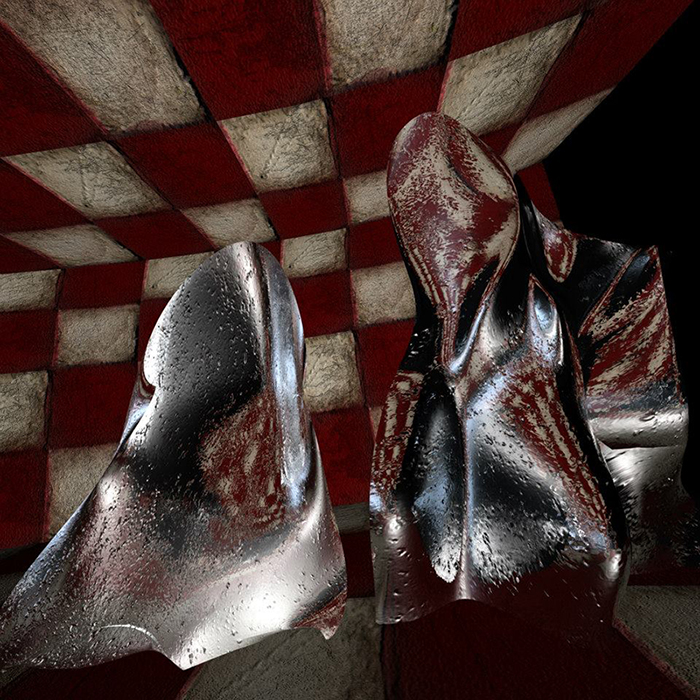 …
31 artists Vs 20sqm
…
18/19/20 Opening May from 18.30 to 21
Via Confalonieri 11 Milan island
Inner courtyard – ring 43
31 artists Vs 20sqm
…
Visualcontainer. [Box] is the new independent video projectspace dedicated to the Italian and international art, curated by Visualcontainer.

The project stems from the need to share in the Milan area, accrued and international projects realized with our international partners and support the artists Italian.
[. boxes] is the space that keeps an eye on the of Italian and international video artpanorama, a point of sharing and a dialogue that reunites the local Milan scene to the broad areas of international organizations working on the same wavelength.
[. boxes] is:
– The last extension of VisualContainer – after videoart distributor [. Org] and webtv Visualcontainer [. Tv]
– The desire to be present on the territory as a live node in the network internationally and nationally.
– The challenge of presenting the best artists and national and international projects in just 20 square meters
For three nights we look forward to celebrating the opening of the Milan space and let you know the projects and activities of [. BOX]
Visual Container, with its 20 square meters used as a screening room for video and multimedia projects [. Box] in these three years of activity has managed to become a target reference point in the cultural landscape of Milan, thanks to important collaborations destination with the best international video art festivals , institutional spaces and curators and academics engaged in projects specifically for the space.
Each month the programming of [. BOX] wants to offer a privileged view of the video on Italian and international art, as well as a place of sharing and open dialogue, which combines the local Milanese to the broad areas of international work with the same length d 'wave.
…
VIDEO SCREENING
31 artists Vs 20sqm
…
Rebecca Agnes
Barbara Agreste
Francesco Arena
Riccardo Arena
Alessandra Arno'
Elena Arzuffi
Barbara Brugola
Anita Calà Testarossa
Silvia Camporesi
Pascal Caparros
Daniela Di Maro DDM
Iginio De Luca
Nicola Giunta
Maria Korporal
Luca Christian Mander
Pietro Mele
Patrizia Monzani
Sabrina Muzi
Tomoko Nagao
Christian Niccoli
Matteo Pasin
Cristina Pavesi
Mauro Romito
Sabrina Sabato
Natalia Saurin
U.S.O. + Selfish
Lino Strangis
Enzo Umbaca
Dubravka Vidovic
Angelina Voskopoulou
Alessia Zuccarello
…
31 artists Vs 20sqm
18/19/20 Opening May from 18.30 to 21
Via Confalonieri 11 Milan island
Inner courtyard – ring 43
31 artists Vs 20sqm
…